After a long lockdown, everyone is ready to explore. Baecations, tourism, honeymoon, adventures, etc. But one thing is certain, travelling and vacations will not be the same for some time. post-lockdown travel
Several countries have initiated some safety measures and procedures while some other countries will require extra documents like fitness certificates and immunity documents.
And for the short-term, travel will become more defined by purpose. 
Work travel
Business travel
Study travel
Birth travel
Special opportunity travel 
And tourist travel
Some countries will only open their borders where it is profitable and safe for them to let travelers through.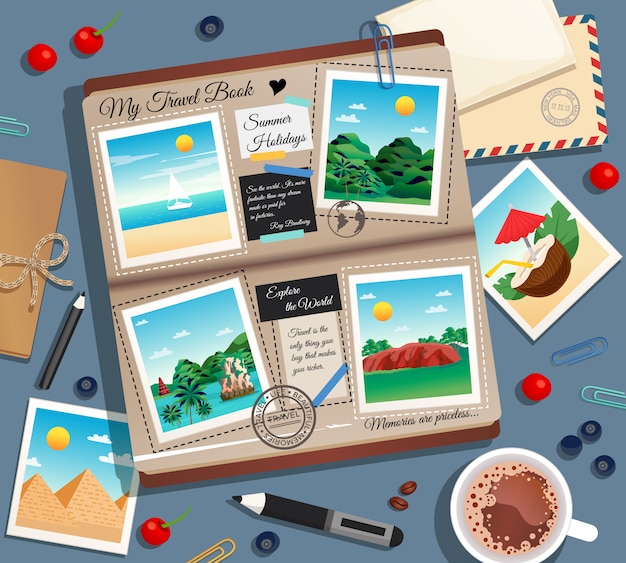 This may also require temporary visas and more documentation that you'll need to take along with you when traveling. 
This is why we have come up with ways at Travelotus to help our amazing travelers navigate their way through the post-lockdown travel
And provide you with
– The right assistance that you need in getting the Visas and tickets to your dream destinations.
– Necessary guidelines and tips which you need to take note of as you go on your post-lockdown travel
– Safest countries and destinations for the most amazing post-lockdown travel experience
Safety Tips:
when traveling alone, etc.
Visa assistance for countries like:
Canada
UK
US
Schengen Countries (Austria, Belgium, Czech Republic, Denmark, Estonia, Finland, France, Germany, Greece, Hungary, Iceland, Italy, Latvia, Lithuania, Luxembourg, Malta, Netherlands, Norway, Poland, Portugal, Slovakia, Slovenia, Spain, Sweden, Switzerland, Liechtenstein.)
Visa assistance and guidelines for:
Whatever it is you are traveling for, we are here to assist you in getting visas, tickets, reservations, and other necessary documents and recommendations to help you through your journey. 
You are safe with us.